Well, I finally finished my winch rewire.
I have an Atlas 9,500 lb winch with a separate control box.
I didn't like the location on top of the winch for a couple of reasons.
First, it blocked the radiator to much.
Second, it was very exposed to the elements.
Third, I just didn't like the way it looked.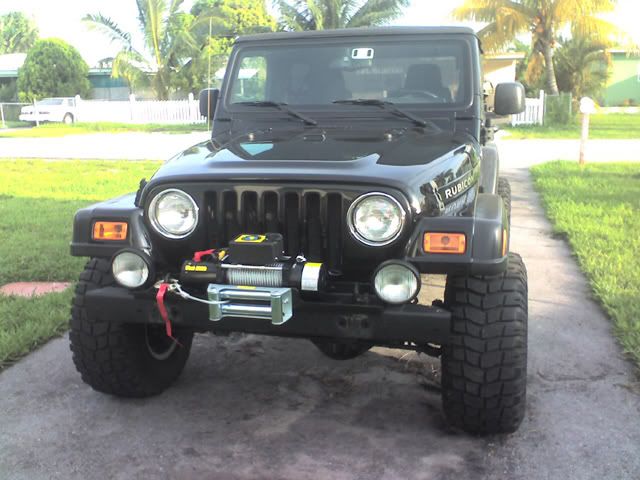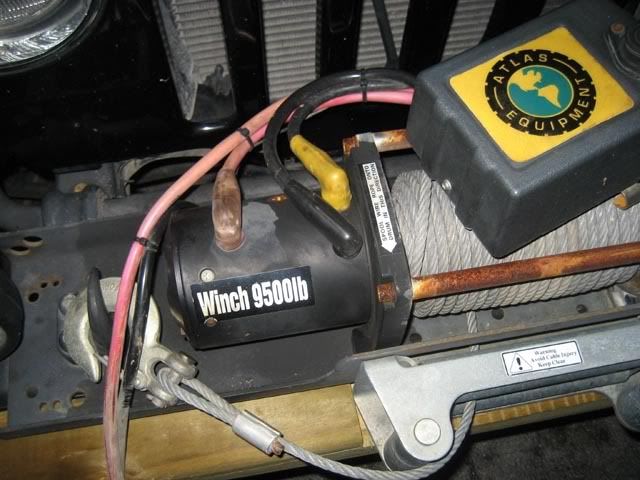 So I made up a couple of aluminmum strap brakets to mount it on.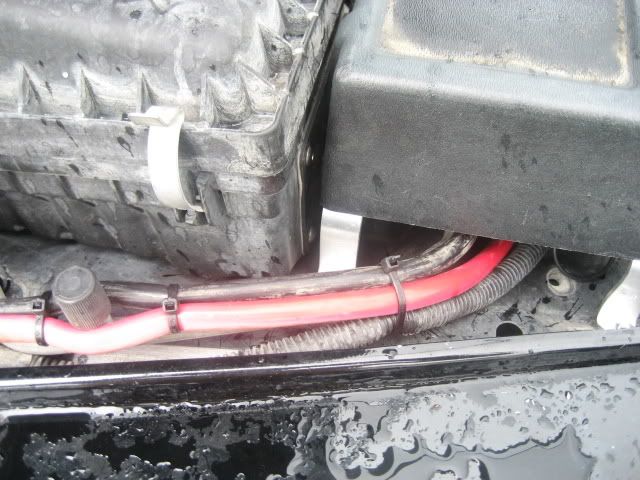 This is how it fits next to the air box.
Keep in mind, I have a snorkle so the stock airhorn that normally is in this spot is gone and the hole is blocked off.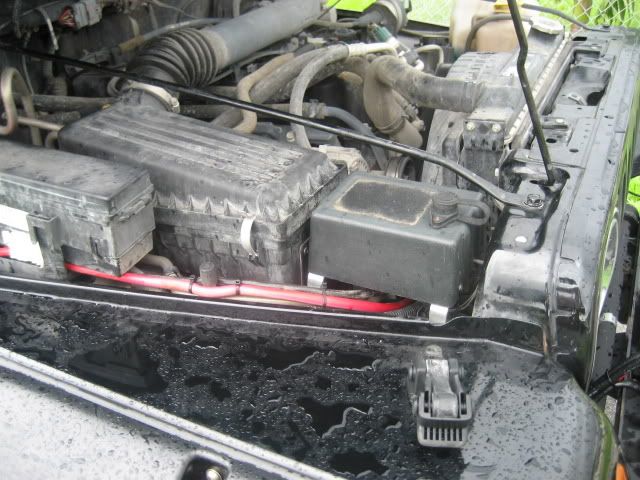 I got all the wiring tucked in nicely and away from any sharp edges.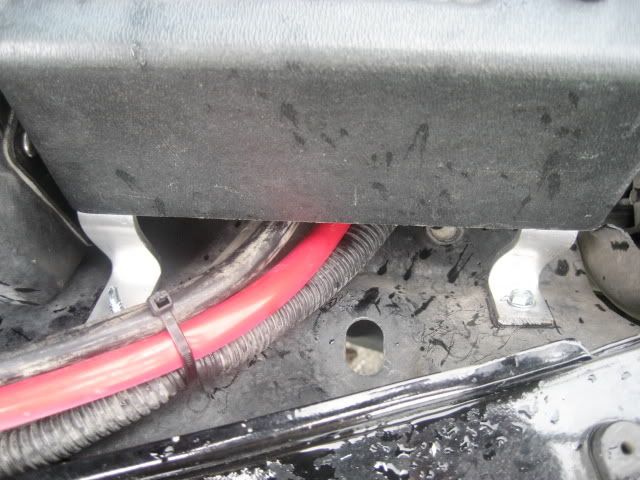 The wiring was not that difficult, I kept a photo of everything and made sure the labels were marked.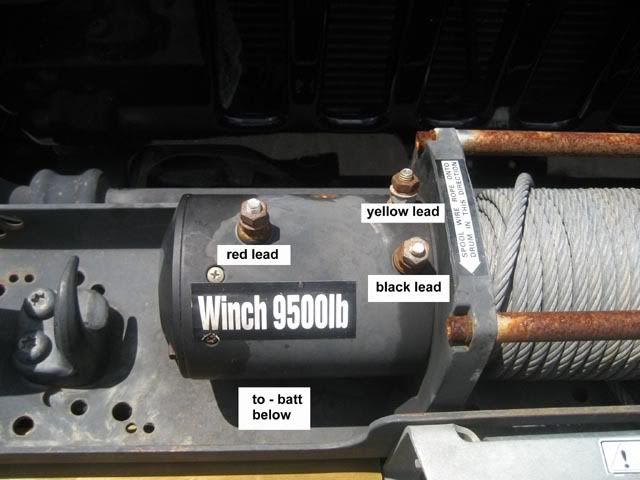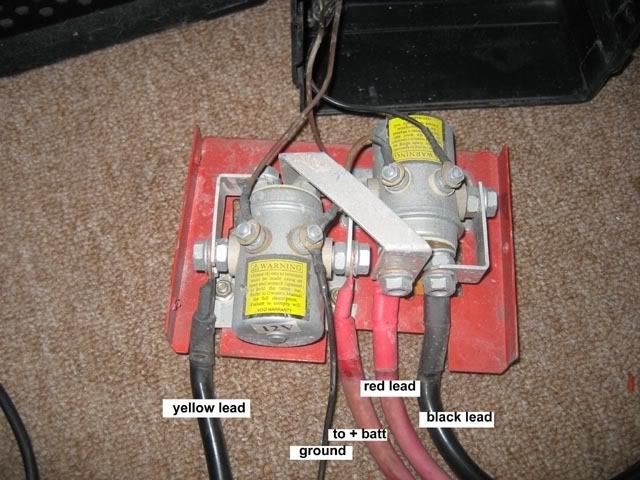 I'm pretty happy with the result.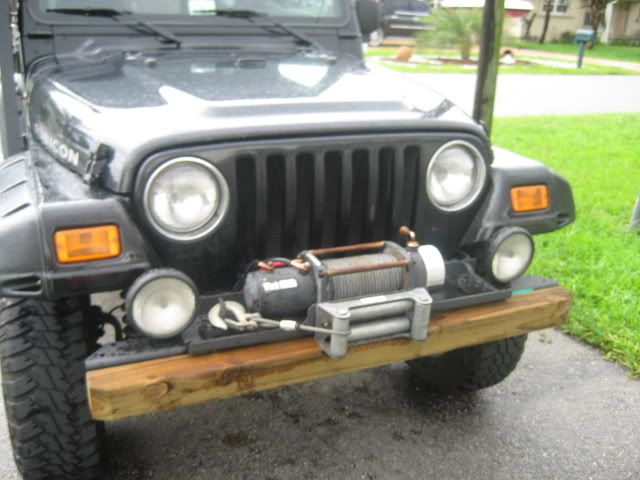 The only thing left is to shrink wrap the cable ends with some sealant inside.