Here is my latest Master Piece (to some anyway). It's being displayed at the FIU north Campus.
Maybe I should bring the 18x24 frame and give 8x10 copies to the judges as a bribe so our club can win the trophy this year.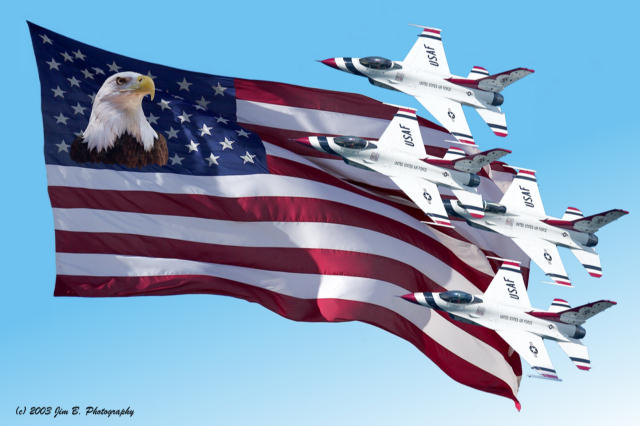 I think all you guys from the northern part of Florida should drive down and join us for this event. Your Jeeps will be part of the City of Plantation 4th of July Parade.
Don't ask on what day it will be held. :lol1: