Page 1 of 1
You cannot start a new topic

You cannot reply to this topic
M-170 Radio Truck
Posted 27 January 2006 - 09:58 PM
Have you ever seen one of these?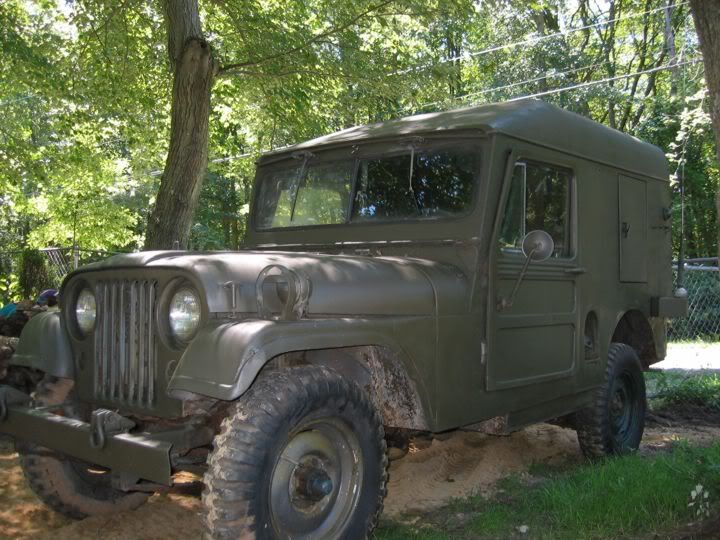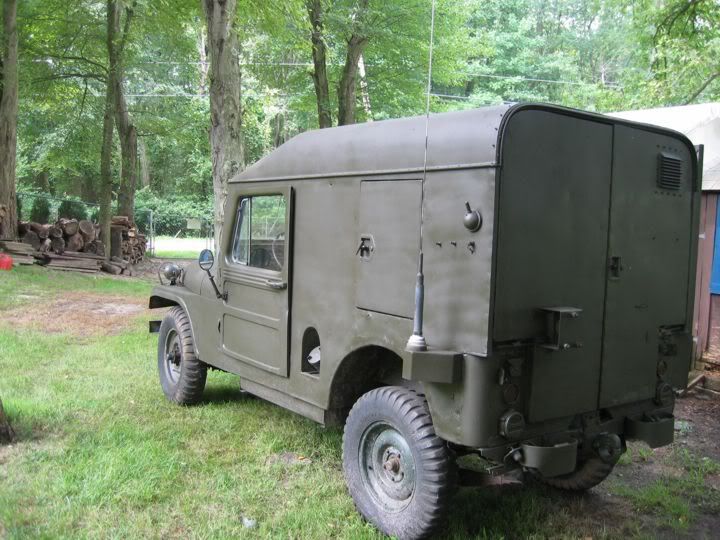 RollBar
*MY CJ IS YOUR yJ's DADDY*
*
Who Needs A Stinking Manual When You Have A Fat Wallet For Tech Support!*
*What man is a man who does not make the world better*
Support the Central Florida Bible Camp for kids
'65 CJ5 Navy; '74 CJ5; '80 CJ7; '84 CJ8; '86 CJ7

™ <----CLICK
---
Posted 28 January 2006 - 12:31 PM
I personally like the M170 Ambulance better, this radio wagon looks too enclosed for my taste. It is amazing how markings can really dress up a vehicle. This one looks real plain.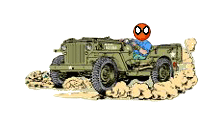 El Niño
Experience is defined as something you get, after you need it.
Give the world the best you have. The best will come back to you...
There are no rules for good photographs, there are only good photographs.
"Thou shalt not bear false witness against thy neighbour." 9th Commandment.
"Speak not Evil of the absent for it is unjust." George Washington, Rule 89 of Civility and Decent Behavior.
Wheeling Gallery
-----
E-Mail
Life Member: South Florida Jeep Club
---
Posted 28 January 2006 - 01:00 PM
I like it.
---
Share this topic:
Page 1 of 1
You cannot start a new topic

You cannot reply to this topic
---
| | |
| --- | --- |
| | |