Two words, "
Thank you
"
WWI Memorial
The First World War 1914-1918 (The Great War the War to end all Wars, World War 1)

WWII Memorial-C
1939-1945
World Word II Map Power Point Presentation on Advancement of the War.
Click Open and click to view the next Advancement and Country take over. You can also download to your computer.
Vietnam Memorial
1962-1972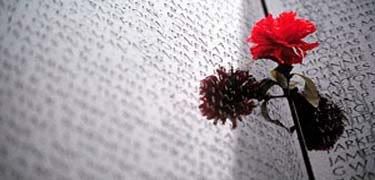 Korean Memorial
1950-1953