Could not understand lately why I had more than the usual heat on the floor board. It was getting progressively worse. The higher concentration was coming in from the console where the Atlas twin sticks were located.
I remember when I installed the Atlas the instructions on the rubber boot stated to invert the boot underneath the body. I guess with time the shifters rubbed on the side. When wheeling the body moves from frame and I guess it started slicing the boot with the body metal (who knows).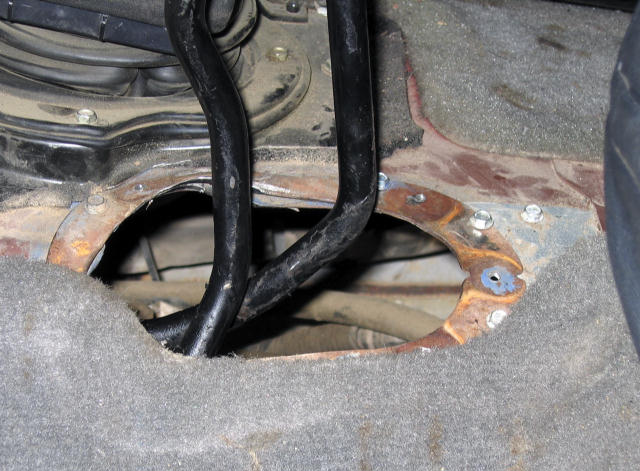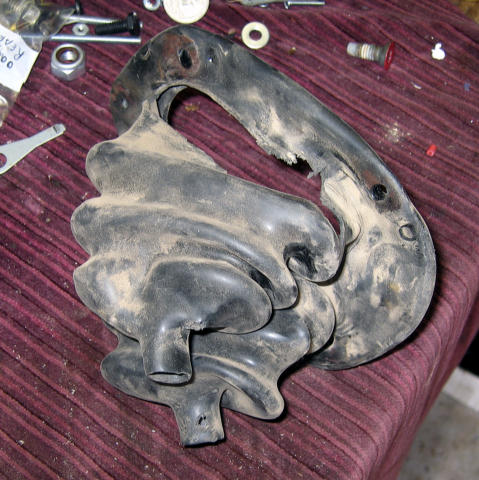 Replaced it with a new boot and this time I installed it above the body making it fit underneath the console. Also siliconed around the base of the boot to keep any small amount of heat out. Forgot to take a pic of this, had already re-installed the console.
Day and night difference, I'm cool once again. :jump: Jeeps tend to be hot to the floor touch anyway (especially when you stuff the muffler inside the skid). But the heat coming in from the outside through the floor board was getting just a bit out of hand. :icecream: