The Tech Tip is...
Check your Lug Nuts on a regular basis especially if you are wheeling on a multi day trip.

I've should have read the signs as every now & then when I arrived home from a wheeling trip, I used to see that one or two lug nuts were always loose.
Due to lazyness I refused to ignore these signs and it eventually caught up with me.
I lost my rear driver wheel with my family in the vehicle. Luckily my wheeling angels were with me and it happened as I was stopping in a grassy area around 2mph and not down the paved mountain road at 40mph that I had just come down on. :1wow: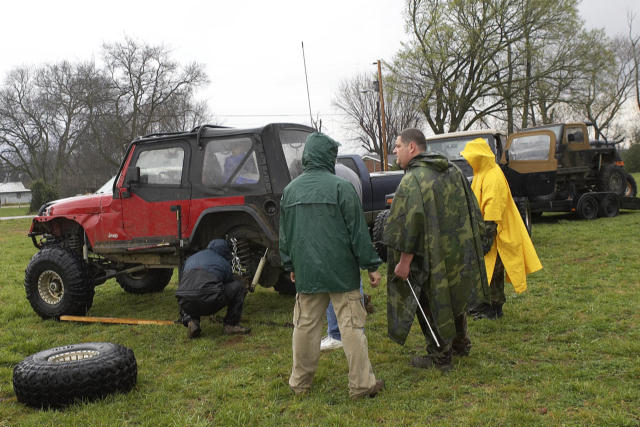 On a steel wheel the lug nuts hold better than an aluminum due to expansion of aluminum metal with regards to temperature. Aluminum wheels do not bend like steel wheels do but this is another subject and a great debate that I will not get into.
Here "was" my problem. Notice how the cap cover prevented me from looking at the lug nuts without removing the PITA cover.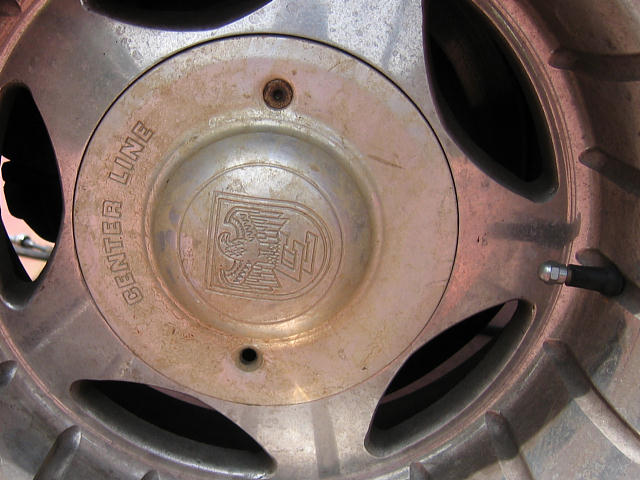 I plan to leave the covers off every time I go wheeling from now on, they will stay at home. This will allow me to briefly check the Lug Nuts on a regular basis.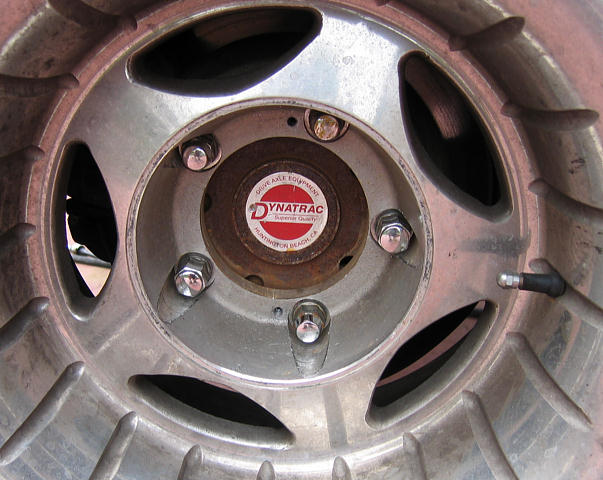 Damage to the wheel. I've decide to replace the rim.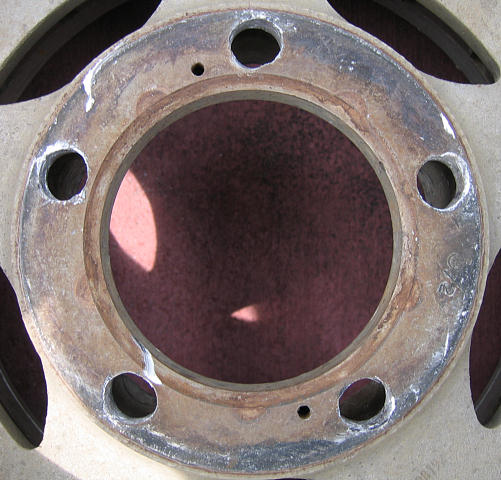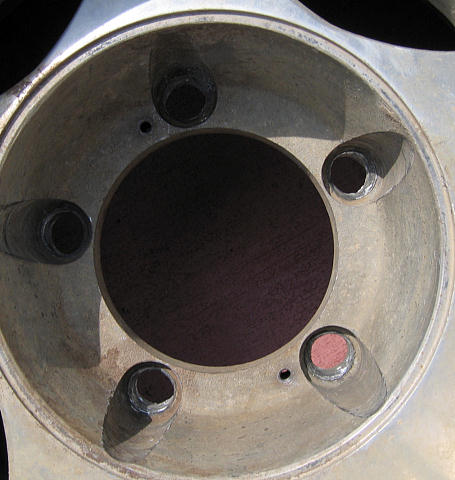 Check out the wheel studs as compared to a new one on top of the pic. The white that you see on the threads of the bad studs is metal combined with aluminum from the rim.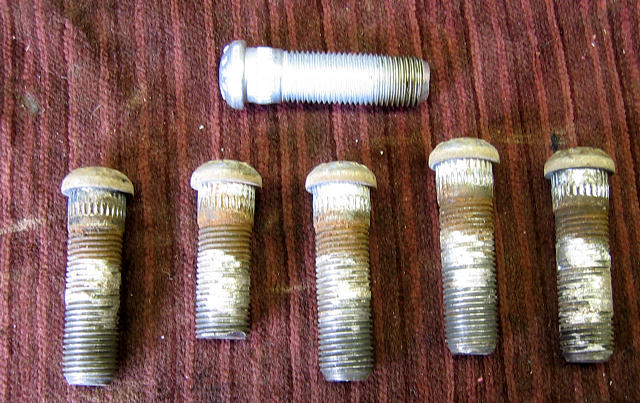 Needles to say that I had to remove the rear axle to replace all of wheel studs.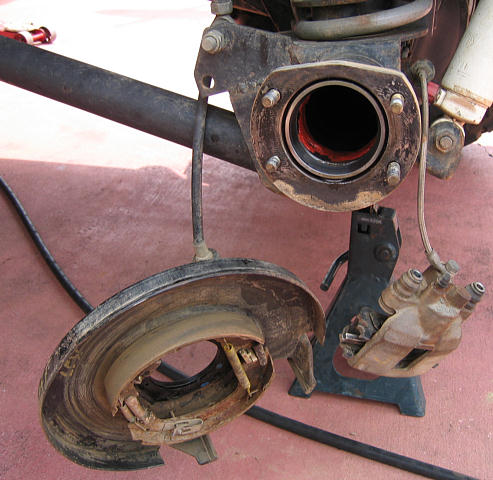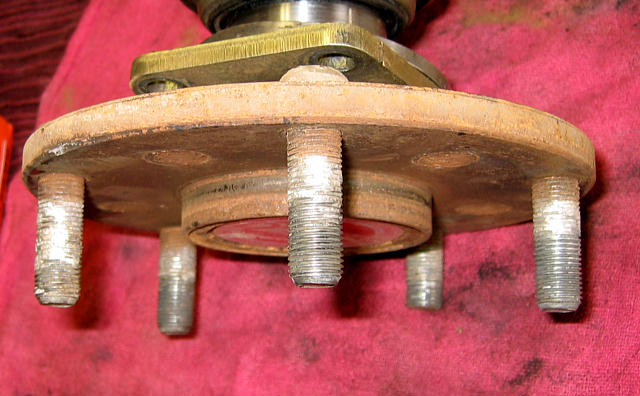 New Wheel Studs installed & ready for wheel mounting.