Used Riddler Dana 44 Differential Cover. It will be available after Feb 12th. Only $85.00 Firm. $110.00 new. Local pick up only.
It is in great shape and ready to be put on.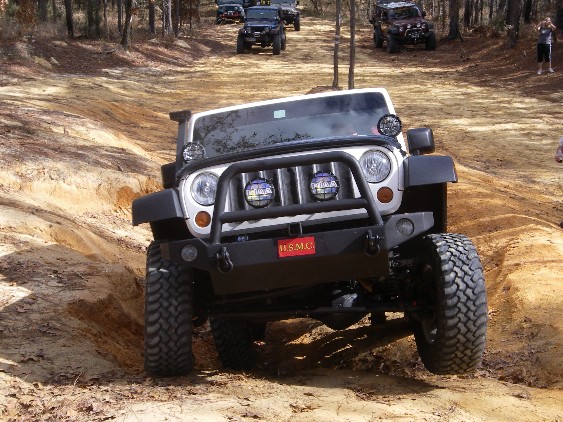 * Lifetime Guarantee
* Lip free smooth transition design
* Recessed fasteners
* Made from high grade ductile iron
* Raised fill plug
* CNC Machined
* Recess for locker actuator on Jeep Rubicon Axles

To see more about it.