JK Fender Marker Light Repair.
My socket that holds my Fender marker light broke. Jeep does not sell the plug, you have to buy the whole harness for $185.00. In the photo's it is the gray one on the left.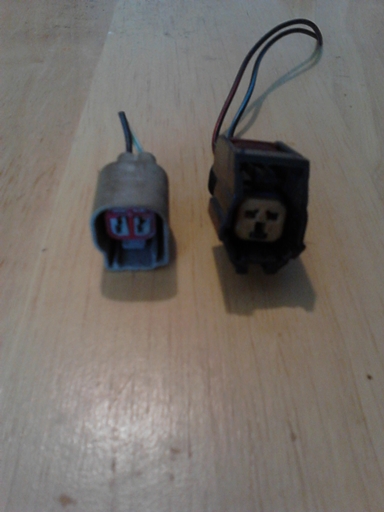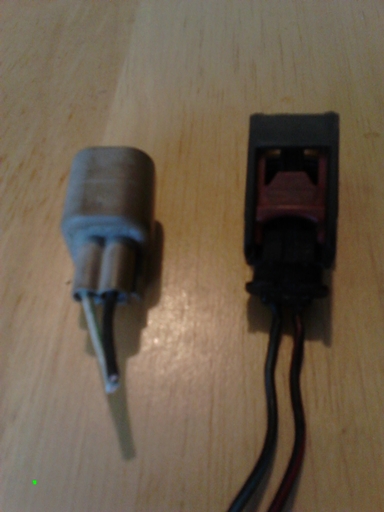 Sorry the photo's did not come out so good.

The black connector is a regular Mopar one.
Cut the old plug off and attach the new one on and make sure you use heat shrink on the connectors too.

Take the bulb holder as you see in the photo and cut the wings and 1/3 of the back off and it will plug in and lock. It is not cut in the photo.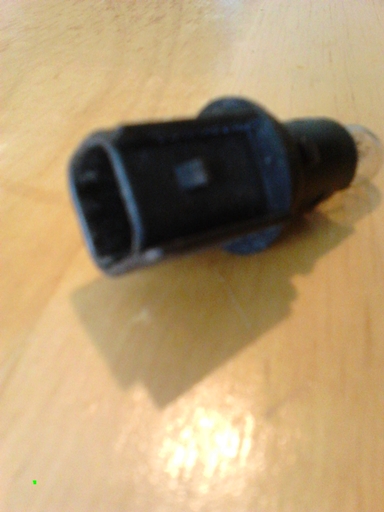 Do not cut the nipple off that you see in the center of the bulb holder or it will not lock into place.

A special thanks to our man at Hollywood Jeep for hooking me up with the connector I needed.
I just saved $185.00.