This afternoon as i was mixing some cement for the house renovations my family. I have been working on it all this past weekend. My father came up to me and told me I'm leaking oil from the jeep. I thought it was no biggie till I actually noticed it. The leak is coming from my transmission/t-case area. The skid plate is covered in oil. i took some pictures tomorrow after i get home from school i'll drop the skid and see what i can clean up and hopefully find out why it is leaking. since i got the tj in 2002 with 42,xxx miles I've had trouble going to reverse. I would have to shift in to 3rd & 4th before going in to Reverse. Sometimes it would just go right in to gear without effort. Can anyone give me a prognosis of my leak?
here are the pictures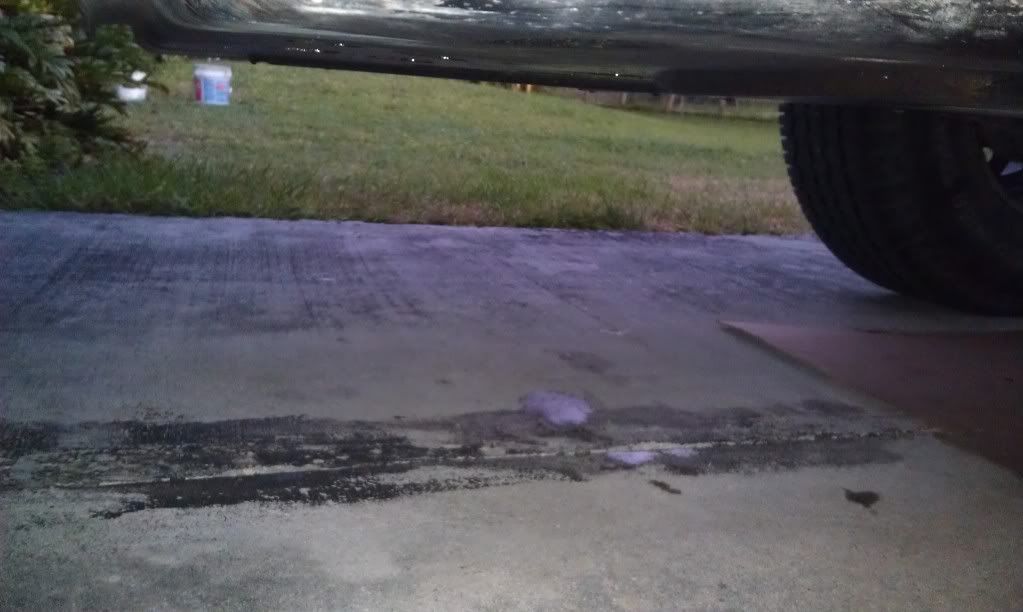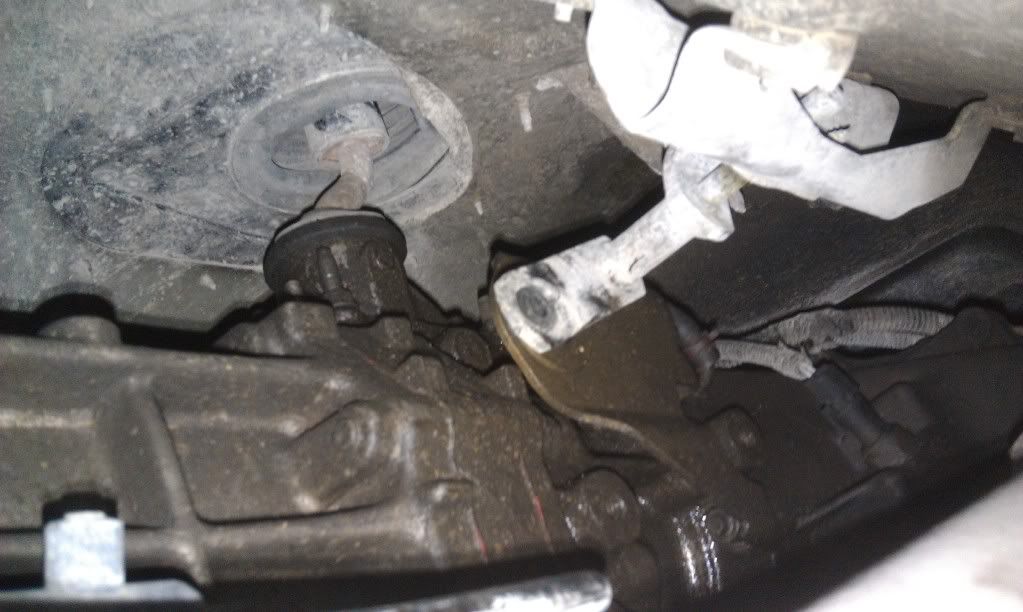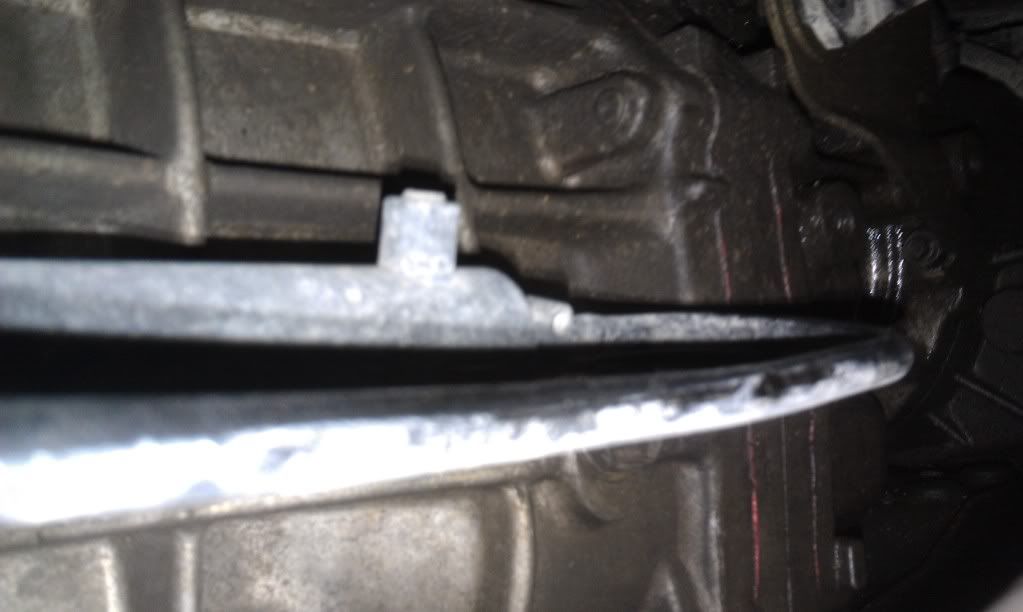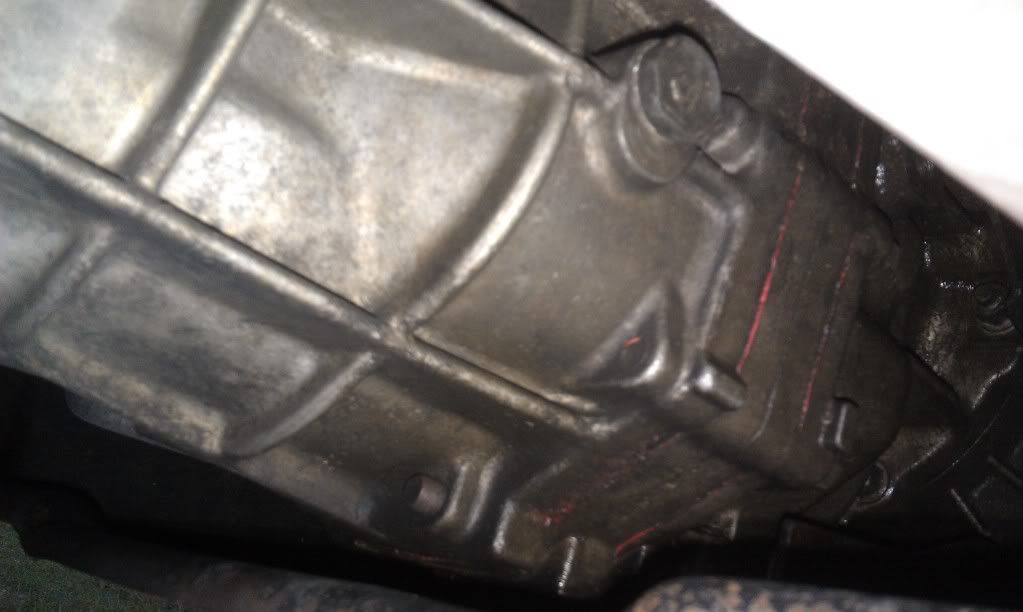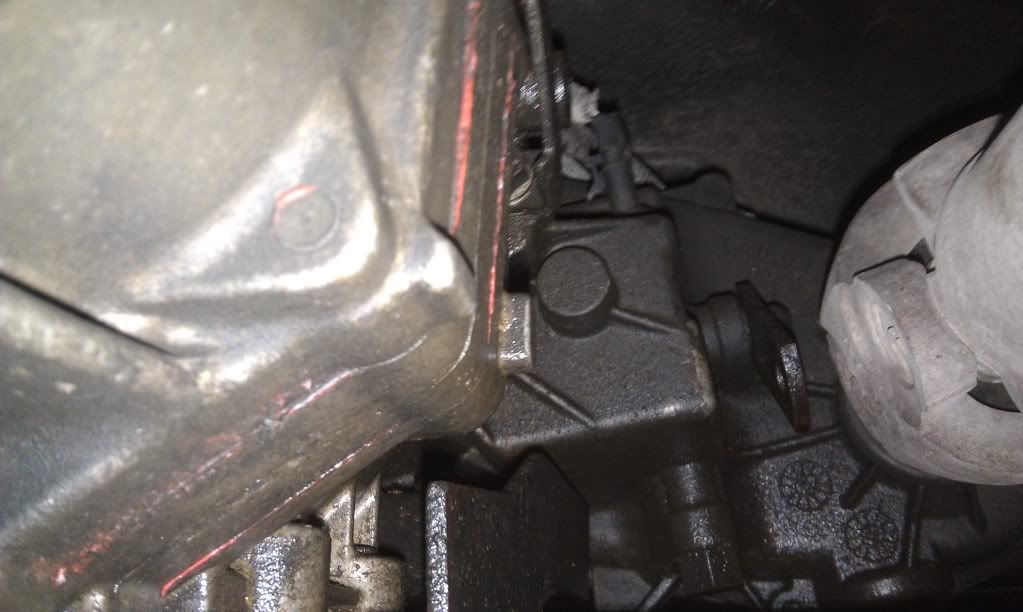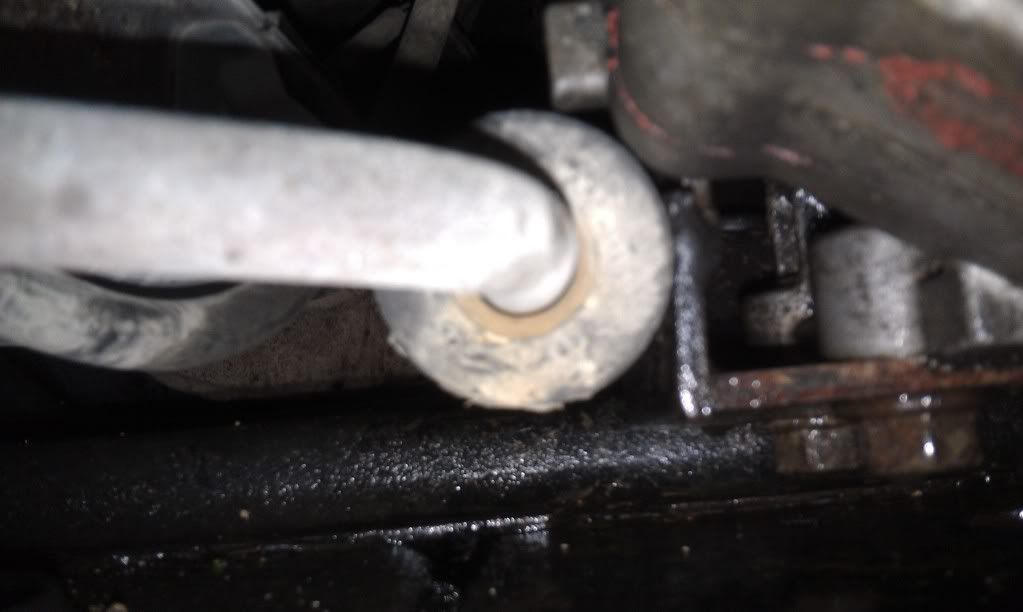 there's a puddle of oil just inside of the skid plate.