We took in a 1997 4Runner last week for $1800 at our KIA store. I felt that the vehicle was too cool for the general public so I took it home myself. It's a great vehicle with everything working... it's going to be a gangster trail rig when I am done with it.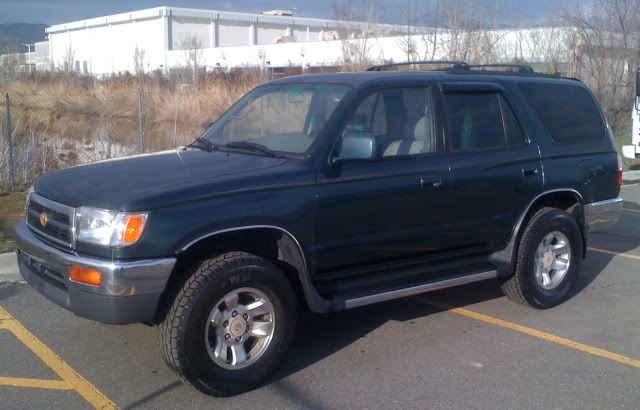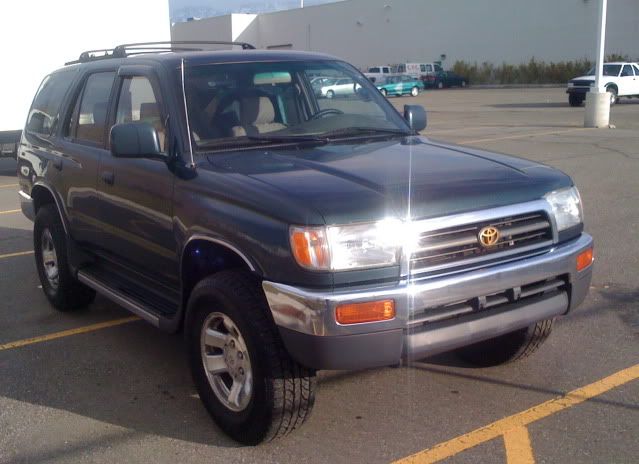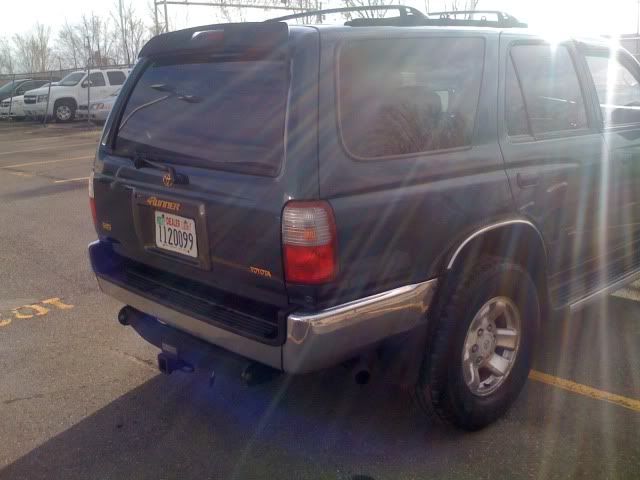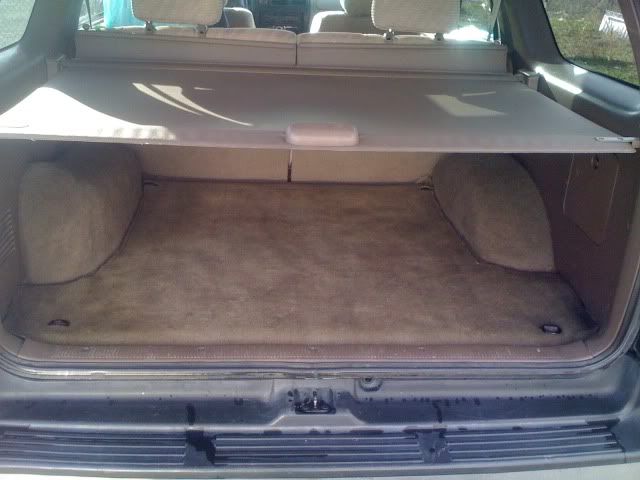 I still have the turbo-diesel KJ... In fact, I just changed out the timing belt and all the other stuff in the area so it should be good to go for another 100K miles.
The Toyota is due for a timing belt in 10K miles but the Toyota parts will cost me $279 and $150 labor... the Jeep cost me $760 parts and $300 labor. Replacement parts have made the CRD cost-prohibitive to bash against rocks (chunks of really hard mud)so the Jeep will get DD and Expo duty and may end up being the tow rig for the Toyota.