I'll add to the list as i find stuff. Looking for trades. Anything i could use for the Jeep or my brother's Suburban or in the workshop (mom's house). Tools, parts, etc. Need to build a workbench so i would be interested in anything that i can use to build it. I can also use steel that you have left over from past projects. Cash offers are always good.
Bolts that didn't work with my past build. You can checkk the part numbers in the pics for the vehicle lists.
These are old pics but the vinyl looks the same. Frame has **** load of rust. Could probably be fixed or vinyl could be swapped over to a ripped or dirty seat. Comes wiith CJ7 bases.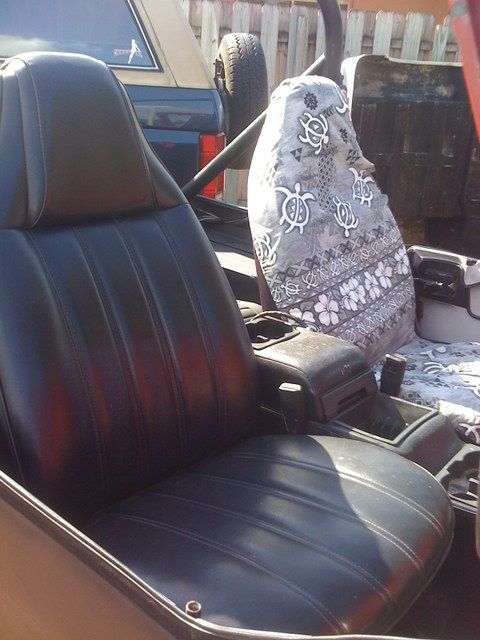 Glass tub that has one side comp-cut already. Needs work by someone that actualy know how to work with fiberglass (cuz i don't).
CJ grill that i trimmed to fit a YJ frame with 1/4" plate welded form the support bolt. Probably worth more to someone that needs lights and trimming.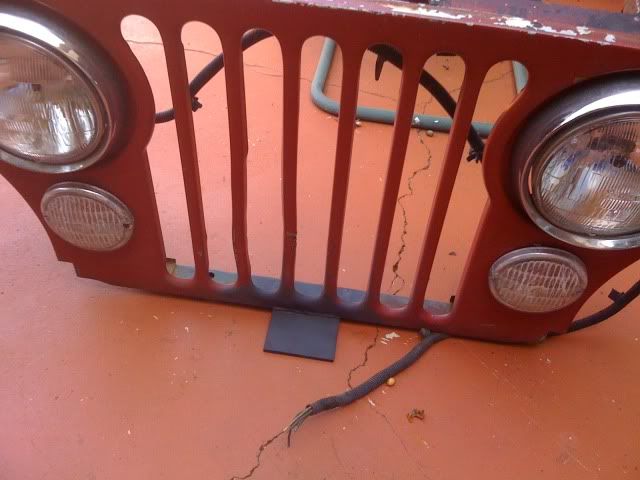 CJ7 hood in pretty good shape that comes with hinges
Lots of laminate flooring. Pulled it from a trailer to reuse so i only kept the best uncut ones. Probably 800-1,000 sq ft.