OK guys here is what I've done so far, is hard to find time to work on the jeep with all the things I have going on but working here and there and with the help of some friends (you know who you are) we managed to do a couple of things.
I'll be running 38" boggers and the front fenders had some rust on them so intead of fixing the rust I start it making my own "tube fenders". I used fence pipe and welded everything up, it's strong enought not to bend with a light hit but all I wanted is clearance for the tires.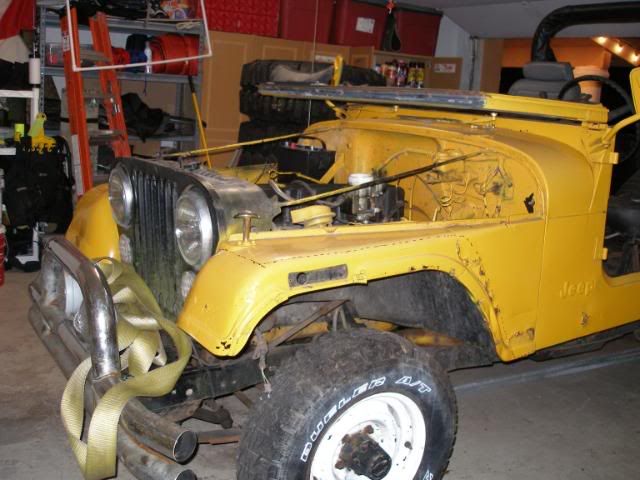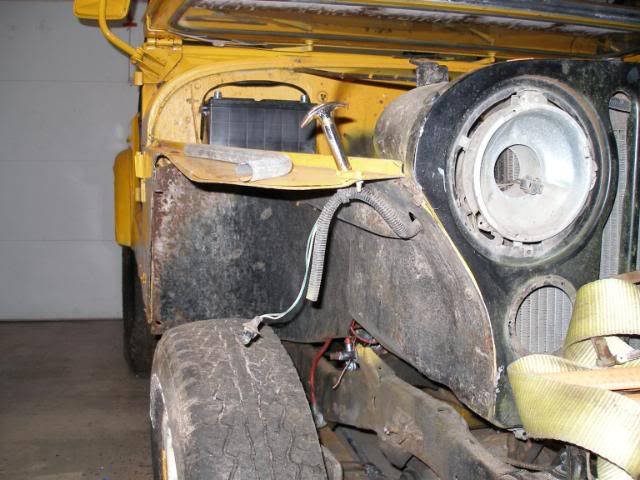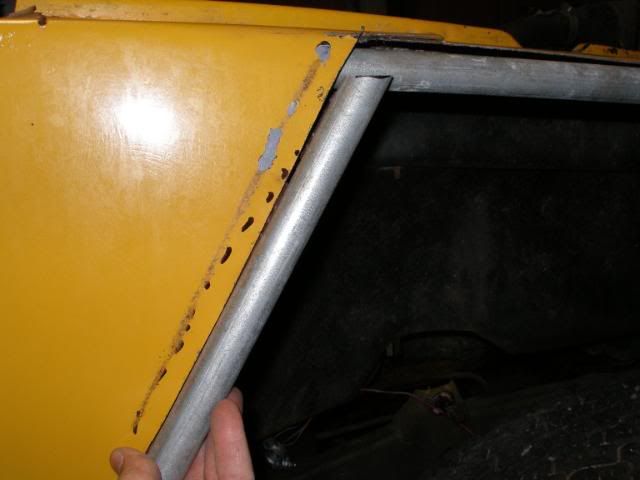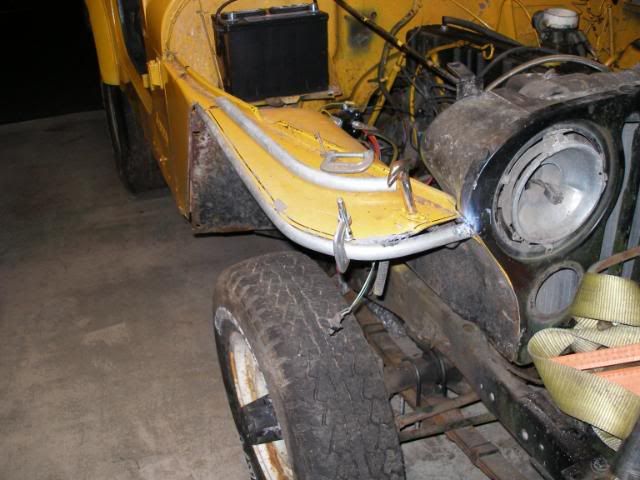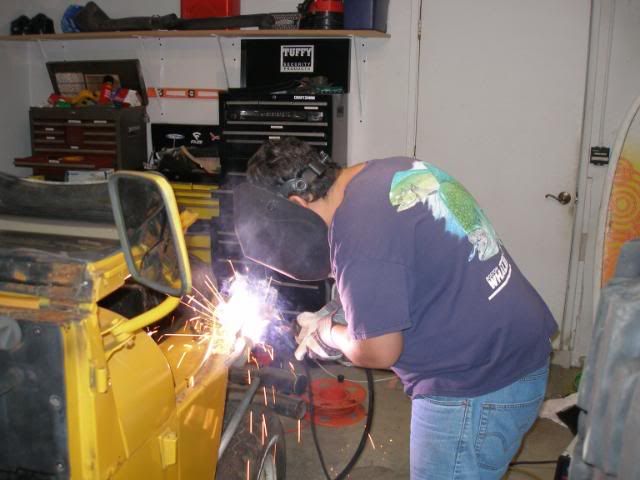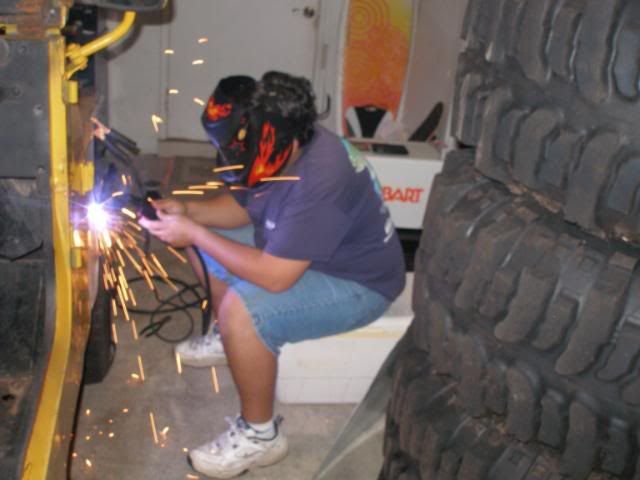 The AMC 20 wasn't going to cut it with the size tires I'll be using so I went with something a little bigger!!! A dana 60 with a detroit locker and disk brakes, I'm using Xj leaf spring for the rear to stretched the wheelbase a little so I have enough room for the tires.
I'll be working on the front once I'm done with the rear. I was going to keep the 6 cyl in but with the drivetrain I've got I already start it thinking about droping a V-8 in it.