I bedlined my grille last weekend. I like the way it matches the texture of the bumper and fenders.
Before photo:
After photo: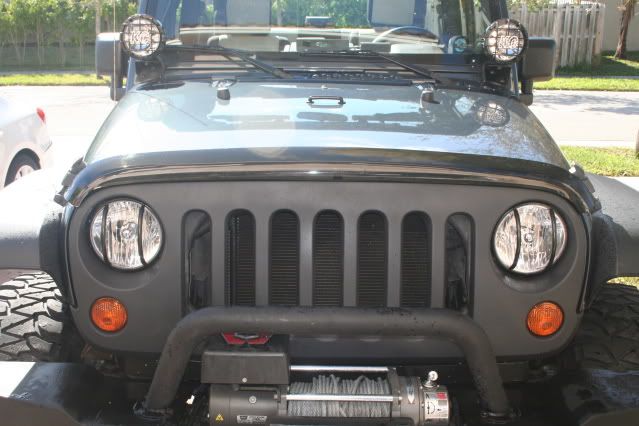 I kept the original and picked up a used one off ebay. That way if I ever want to go back to stock I can.
Also, I am going to be adding a home made grille insert hopefully this weekend.