This is what I did to all my Light Covers so one day I will find who stole a set from me before! I did my Piaa's and my KC's
So Now I will share it with you and now the thief is trashing mine and Utkjinfl light covers!
Step 1 The light cover.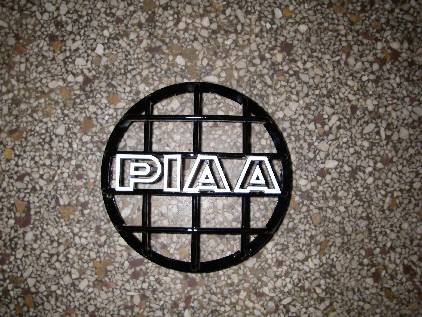 Step 2 Use a dremel and a engraving bit.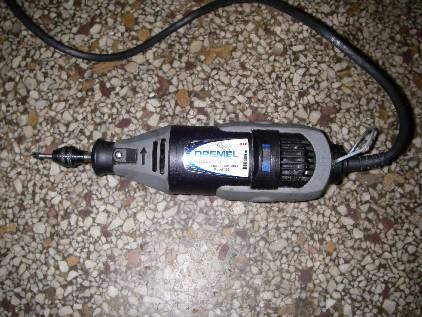 Step 3 Put your initials in it.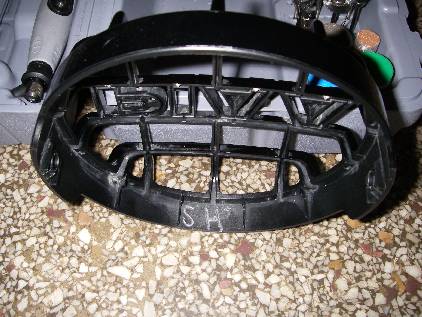 Step 4 Put your Screen name in it or other marks to prove it is yours!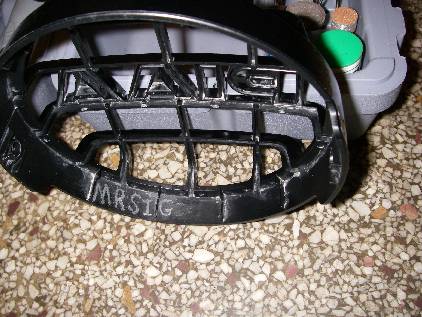 Step 5 Put back on Jeep to catch a thief!