As alot of you know the rear cross frame on YJ is pretty flimsy. iI wasnt comfortable pulling from a bumper mounted to that on one of my old yj's. so now i did it again and tookk some pics. i also did my own bumper aswell.
if anyone is interested in having anything seen below done, contact me.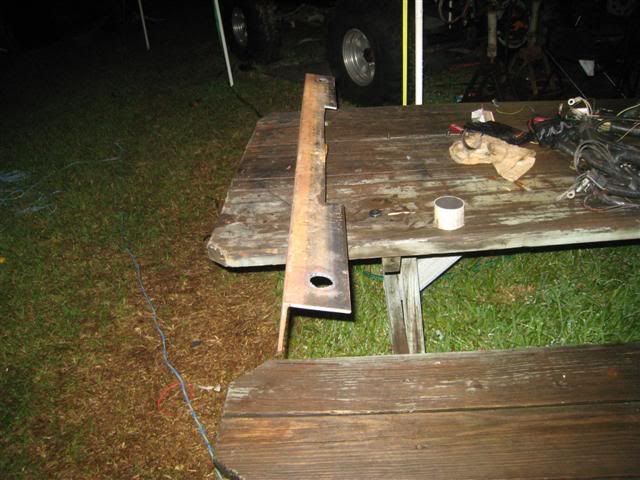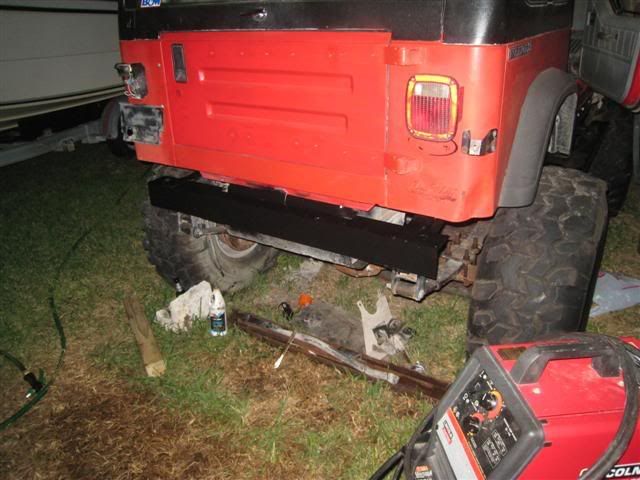 and now the bumper and bumper mounts..